"Success is a journey, not a destination. The doing is more important than the outcome" – this quote from Arthur Ashe is our daily mantra. Especially in respect to the design and vegan markets where we decide to participate. You can never predict the exact outcomes and how things will be unfolding – be it weather, sales figures or audience inquisitiveness J But markets always make you travel and put you in the middle of events, helping to meet old friends and connecting with new business customers. Markets always fill you up with new emotions. No wonder that we are always ready to jump on the last train and head into the new adventures. This spring and summer season we are doing a lot of vegan markets. Surely, it's our call, since all of our cosmetics and accessories are produced from natural, safe, in many cases organic ingredients. Our oils, cleansing compositions, scrubs and several other items neither contain any animal origin ingredients, nor have been tested on animals. We personally know most of the farmers who grow herbs and flowers for us, we have visited clean and harmonious environments in which these plants are nurtured.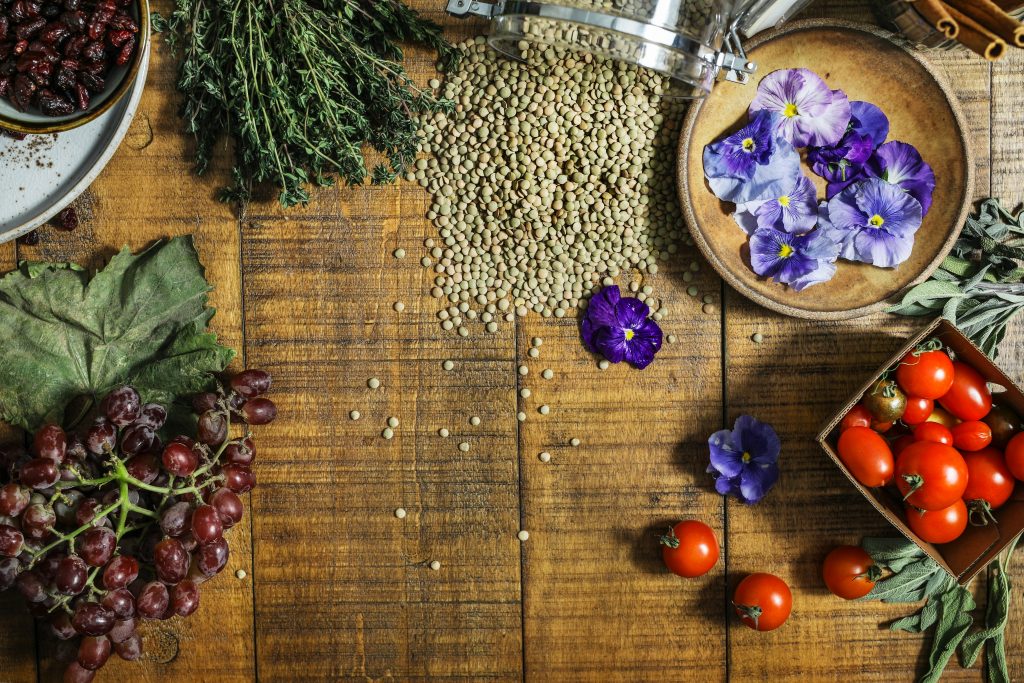 For every market we bring each of our collections which include face and body aromatic oils, herbal cleansing compositions, eye and lip balms, body scrubs and solid perfumes, massage candles and vegan cosmetic sets, as well as home perfumes, herbal teas and spices. We will offer a lot of free samplings, tastings and on the spot promos. Veganism is a guiding star and a green signal light for us – we want to highlight some of the most interesting places to where we are going, so you can join us.
Oslo Vegan Market 25-26 May
The program features Patrik Baboumian – German strongman competitor, strength athlete and former bodybuilder, also a veganism promoter. Patrik will talk of the health benefits of a plant based lifestyle that led to his continued success as a strength athlete breaking multiple world records after going vegan. There will be talks by Vegan entrepreneurs sharing their success stories, research and technological companies creating plant-based alternatives to meat. Ingerid Øvreås, Den gode jord Tiril Refsum, founder and owner of Oslo Raw will give master classes on how to to make fermented foods and drinks that are good for the body, and how to cook plant-based raw sweets.
Since it's gonna be a weekend you can do a lot of Oslo-unique activities. We, for instance, plan to do a kayak tour across the scenic surroundings of the Oslo Fjord. And while in Oslo, however briefly, one can not escape Edvard Munch… We will definitely go to the Munch Museum which features bulk of artist's paintings, drawings and watercolours. The good news is that the museum is opened 7 days/week, so hard work during a week end can be hyper-compensated by a museum visit on Monday!
Tallinn Vegan Festival 27 July
The event is hosted at Kultuuri Katel, our fave venue in Tallinn. The place used to be a thermal electric power station, with the interiors so outstanding and other-worldly that they were featured extensively in Andrei Tarkovsky's 'Stalker'.
Inside the building is the fabulous, several storeys high open space punctuated with hanging pulleys and overhead cranes. The program is yet to be announced, but we hope it will be as rich and magical as the venue itself.

Berlin Summer Vegan Fest 23-25.08
A vegan event of the biggest scale on our list and the biggest vegan event in Europe this summer. The program includes fashion show featuring only vegan and cruelty free pieces, lecture tent with outstanding vegan advocats as well as experts in nutrition, health, lifestyle, social media etc. Guests will do some yoga, put energy balls together, learn about vegan activism. Awesome vegan chefs will stage cooking demos. There will be a number of very important speakers including Melanie Joy and Tobias Leenaert. The location is Alexanderplatz, the very heart of Berlin. Diversity rules in this city, and there so many things one can do here during a weekend. We plan to have a peek at Nefertiti at the Museum Island, listen to the magnificent Sauer organ in Berlin Cathedral, go to Gemäldegalerie to admire its world class collection of European paintings from the 13th to 18th century. Little partying never killed nobody, so we'll definitely go dancing to one of Berlin nightclubs.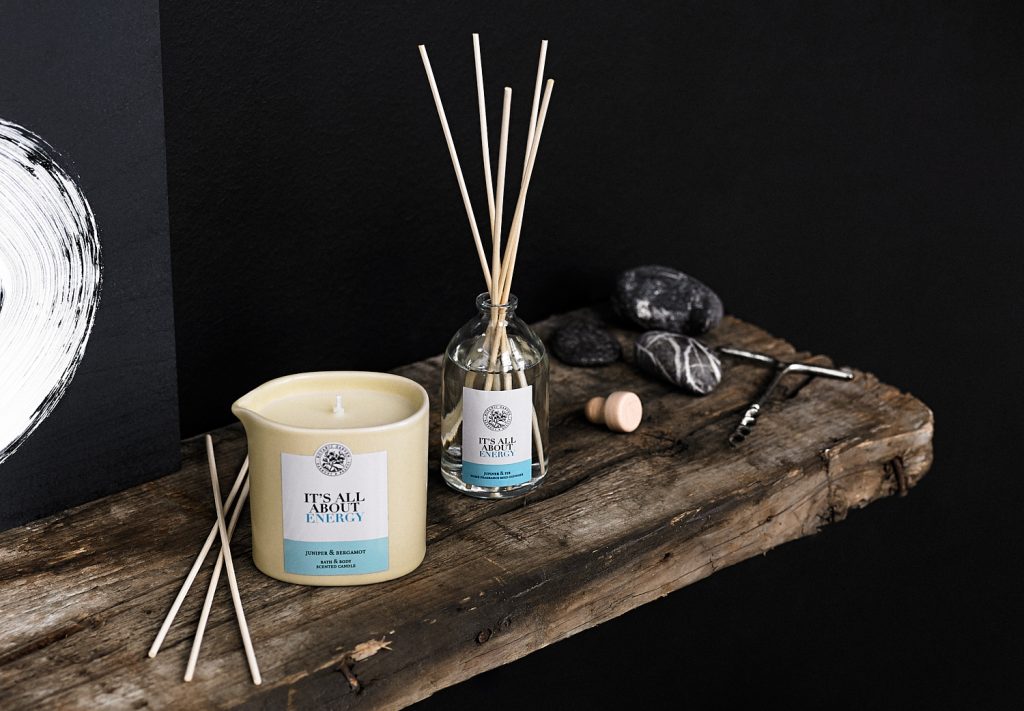 Riga Vegan Festival 24.08
Vegan fests are usually held outdoors, which is awesome. This year's edition will take place in Esplanade – the most central park of Riga. It will be an excellent opportunity to spend the day outside listening to educational lectures, doing yoga, enjoying tasty food while grooving to chill music. We will keep you posted on the program details.