Friendship with optimists
Researchers from Harvard Medical School and University of California, San Diego, found that happiness is contagious and easily spreads through networks of people. Infecting not just friends, but also families, neighbours and even friends of friends. The best thing is that the effect may last for up to a year. The study also showed that sadness is much-much slower to propagate in the ways happiness does.
Moving to a smaller town
The degree of happiness may also be related to the population density. That's because in towns and smaller cities people are in general more happier than in megacities. There are some possible explanations – like being able to get to work and back home faster or affordable rates for quality living.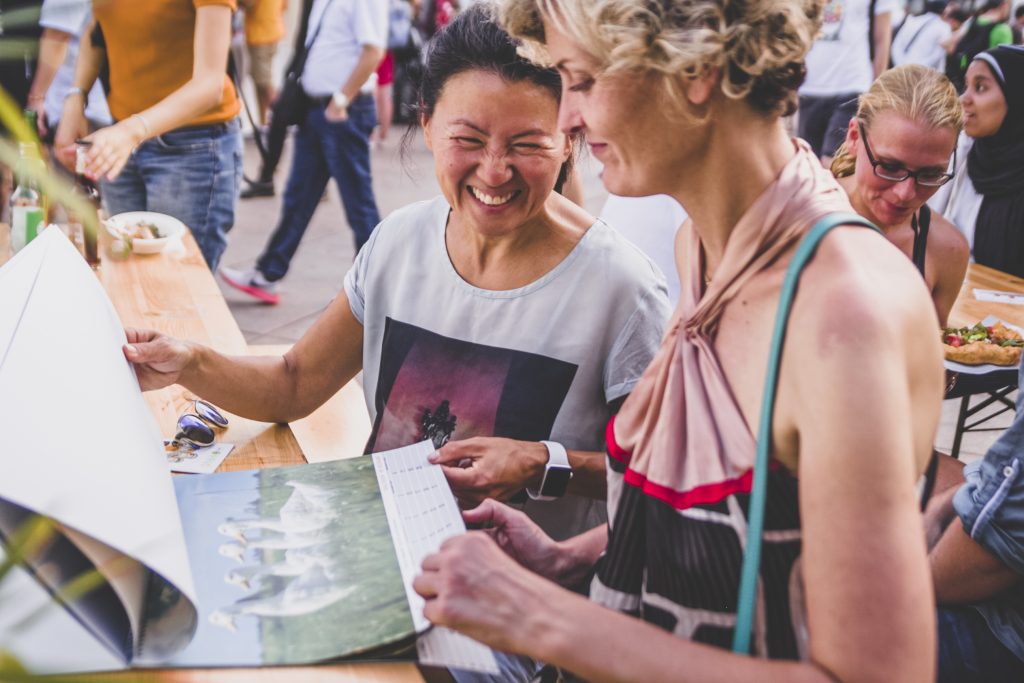 Healthy eating habits
Some time ago scientists have found out that our charming guts are impacting more or less everything that happens to us and our bodies. Since then it has became even more urgent and worthwhile to seriously re-consider what we eat. If science to be trusted, we need to bet on fruit and veg, moderate amounts of dark chocolate and coffee and, attention! – probiotics.
A habit of sitting straight
Another group of researchers has established that people with minor depression symptoms can raise their moods by doing posture improvement exercises whenever and wherever they are at the moment. And by the end of the day these people felt themselves less exhausted and more happier.
Body positivity
Genetic info bank Biobank, have established that people with a higher body mass index are less susceptible to stress, are more calm and more happy in general.
Source: Wonderzine.com