We love participating in design markets, especially Christmas ones. Where else but here you meet so many kindred spirits and nice people in general – makers, the true magicians of their craft, merrily bustling buyers, and certainly kids, who bounty-hunting for everything around – daddy, daddy, please, buy me that, and that, and also that! This is our kind of fun, no doubt, – to be right in the middle of things, to meet new people, to talk with buyers, knowing that some of them will eventually become our good friends.
The great Paul Rand once said that "Everything is design". We agree who-le-heart-ed-ly!
So… a properly conceived and designed market starts long before the stalls layout is drafted (oh, the sacred moment!), let alone preparing other market necessities like mulled wine or Christmas trees. A great design market starts with picking a cool venue, designing the logistics, defining the criteria for participants' selection, etc. This year we've made a small cruise around Northern Europe, refreshing our minds and taking a closer look at some new and already established market destinations. Our 2019 selection includes Helsinki, Tallinn, Riga Christmas design markets.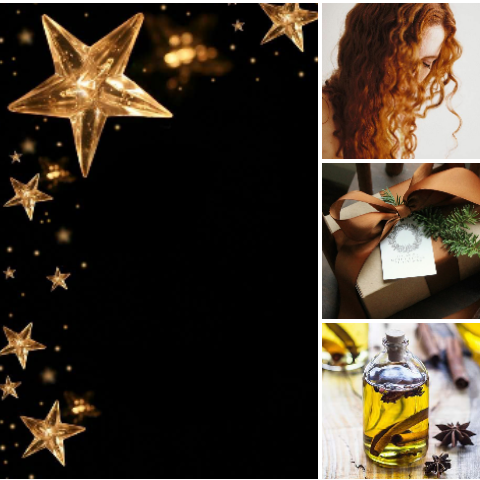 Christmas design market in Tallinn
Estonian Design Centre will be running a Christmas market in Tallinn on the Dec., 15th. The event is hosted at Kultuuri Katel, also known as Tallinn Creative Hub. This venue used to be a thermal electric power station, with the interiors so outstanding and other-worldly that they were features extensively in Andrei Tarkovsky's 'Stalker'.
Inside the building is the fabulous several storeys high open space punctuated with hanging pulleys and overhead cranes. Just imagine… right in the middle of this industrial feast are the Christmas gingerbreads, festive textiles, ceramics, and our candles, aromatic compositions, warming oils and scrubs.
Christmas design market in Riga
Enthusiastic and never-resting Latvian designers showcase their work together in a pop-up format – every month at a new location and with new ideas and offerings. We will see you at VEF KAMERZALE, Ieriku iela 5A on 14 & 15 December and 21 & 22 December.
Christmas market in Riga K.K. fon Stricka villa
Fon Stricka Villa in Riga retains a dignified and aristocratic aura that allows it to be perfectly adapted to various events – solemn celebrations, weddings, concerts, receptions, presentations, photo sessions and Christmas Markets. We will see you at Aristida Briāna iela, 9 on December 15th.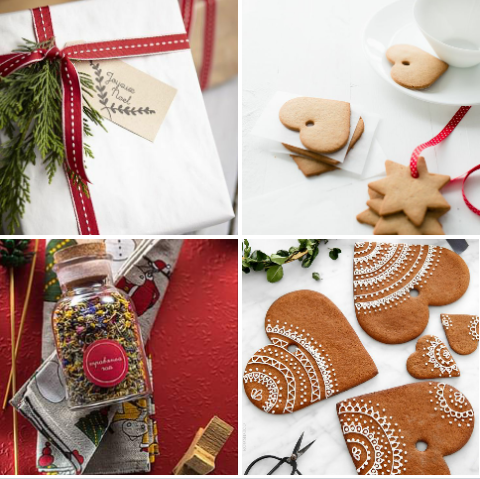 Vegan Christmas market in Helsinki
Market will be held in the premises which once were a cable factory, then hosted several departments of Nokia. In the 80s when industrial spaces were being moved out of town, city authorities were going to use this area for their own well-intended purposes (museums, educational centre, parking, etc.) But… independent designers, artists and architects stood up and fought back, keeping Kaapelitehdas and the surrounding territory in the hold of art community.
So, on 21 & 22 Dec. vegan projects will be meeting 20 000 visitors. All kinds of designed things will be present – textiles, artworks, clothes, interior design items and, surely, candles, home perfumes, accessories and skincare products from Botanic Garden.